How to configure Linphone on PC
Created by Sonja Guicheux on 2020-04-16
Table of Contents
This document will explain how to configure application Linphone on your PC
Linphone is softphone application for VoIP calls. To use any softphone application, you need wi-fi or mobile data.
Follow the steps to configure your application well
Install application.

Open application.
Click on Assistant.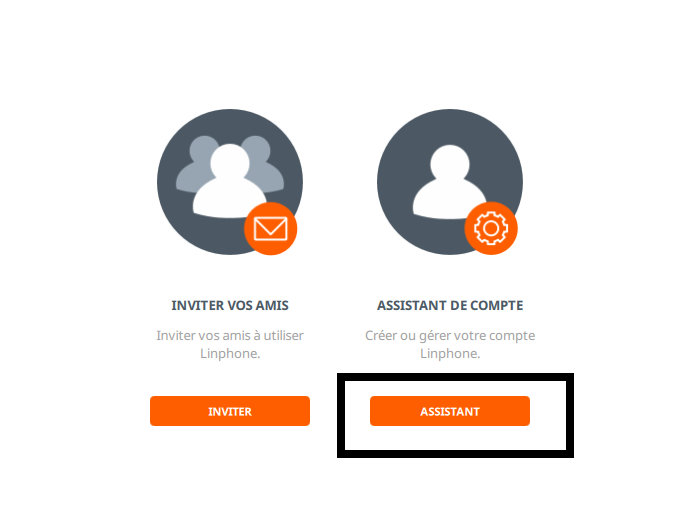 Then on Utiliser un comte sip.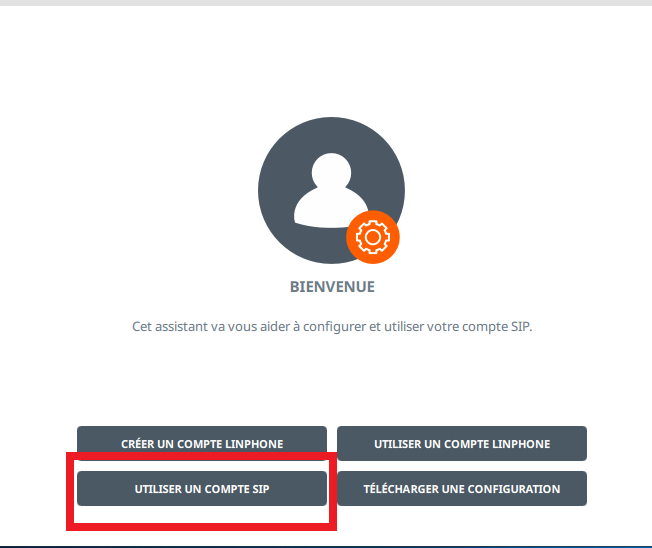 Fill your data here.
*sipxx.youroute.net -> change xx in your sip number which you are using already.
*Transport is always UDP.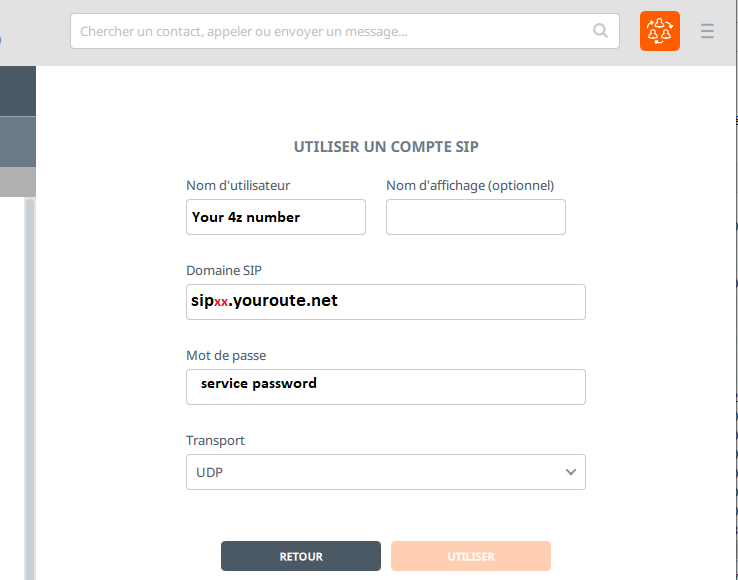 And click Utiliser.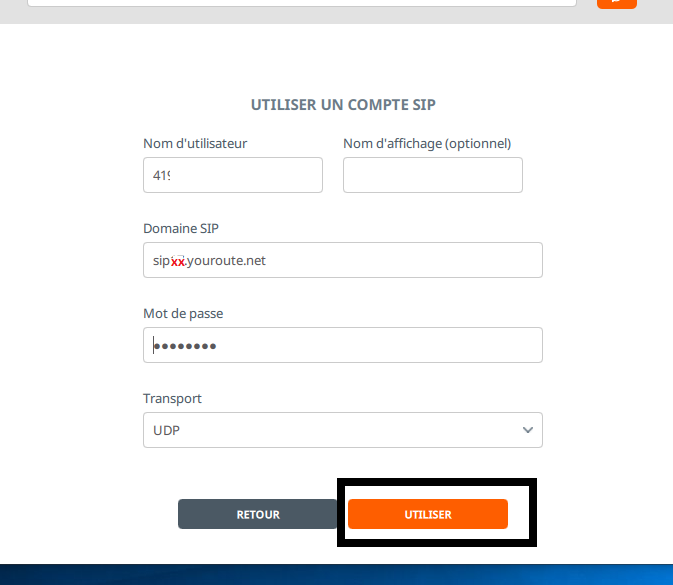 Click on your account.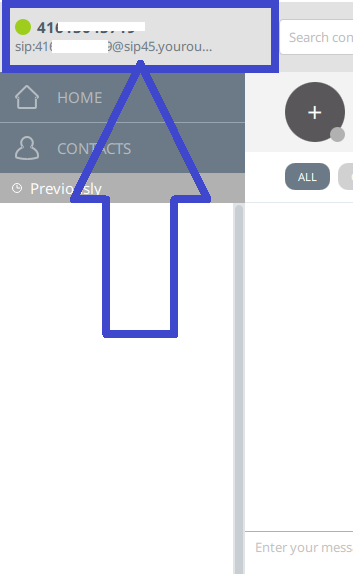 Click on that second arrow to change in sip account.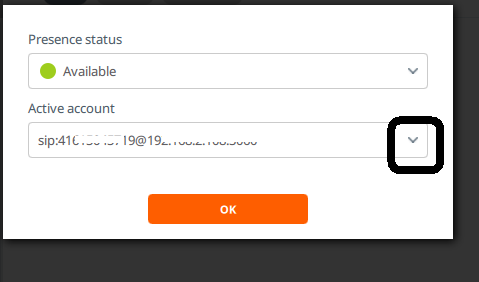 Select secound one where is written sip:……..@sipxxyouroute.net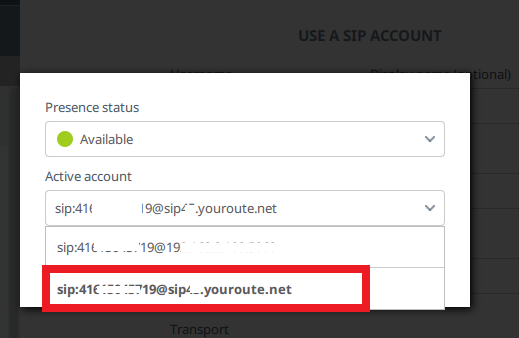 And click OK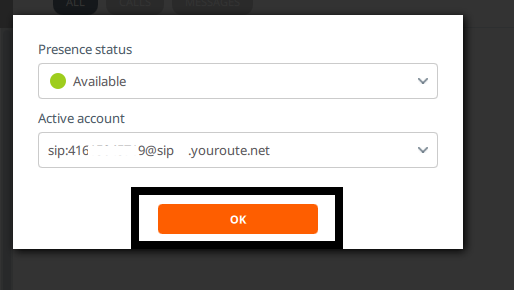 Now type number which you want to call.

I calling our support center.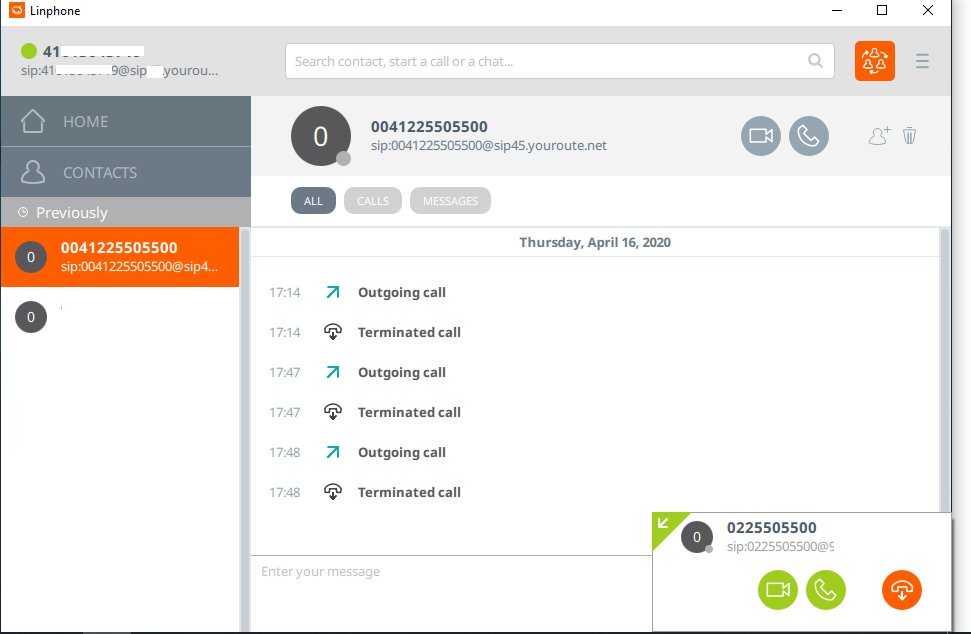 And my colegue answered on my call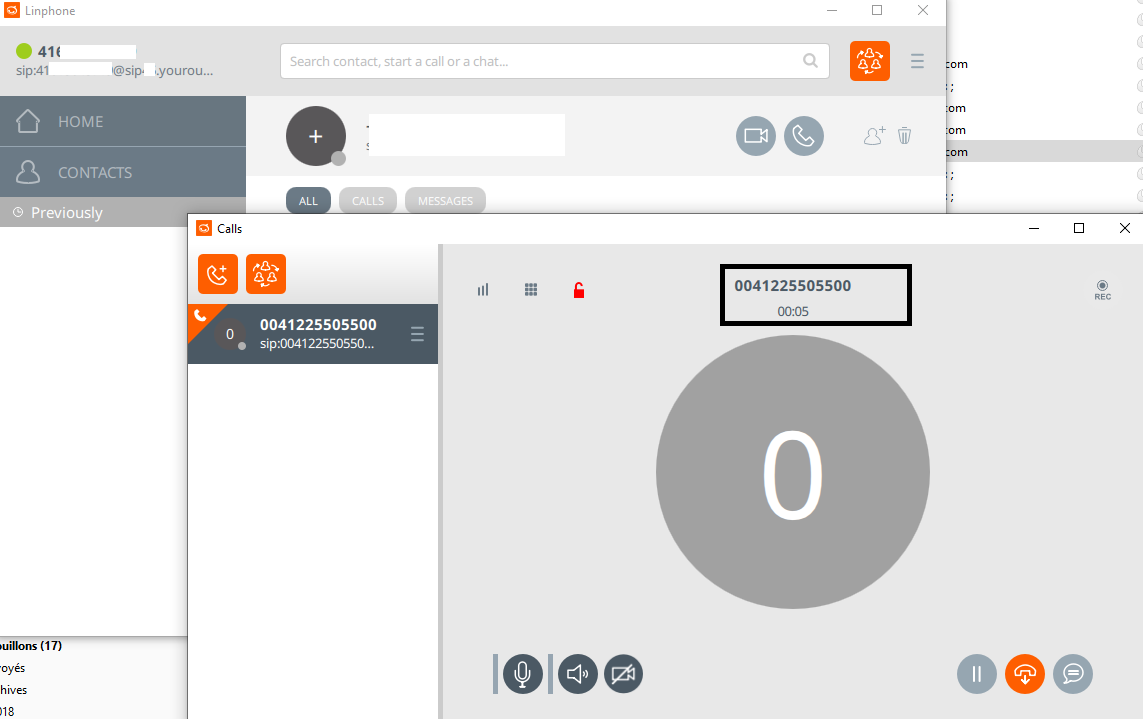 Good luck for you